consultancy services
As an Occupational Therapy Consultant, I can offer you the management services you need without the need for a permanent member of staff, or to add additional skills to your staff mix. Whether that be supervision, appraisal, project work or service review. As a number of tasks can be completed at arms length, out of the office, and meetings can be managed by video link, the costs to an organisation are considerably lower than having an employed manager on site.
I have 10 years of management and leadership experience . I have experienced organisational and personal change and I know how significantly this can affect business function if it isn't sensitively handled.

Management Services
To name but a few...
Professional supervision
Appraisal and developmental review
Competency assessments
Independent recruitment Interviews
Complaints
Investigations
Service reviews
Policy and procedure Compliance with latest government agendas
Project work
Business cases
Technical advice
Research and Evaluation
Return to work assessments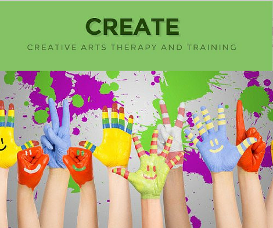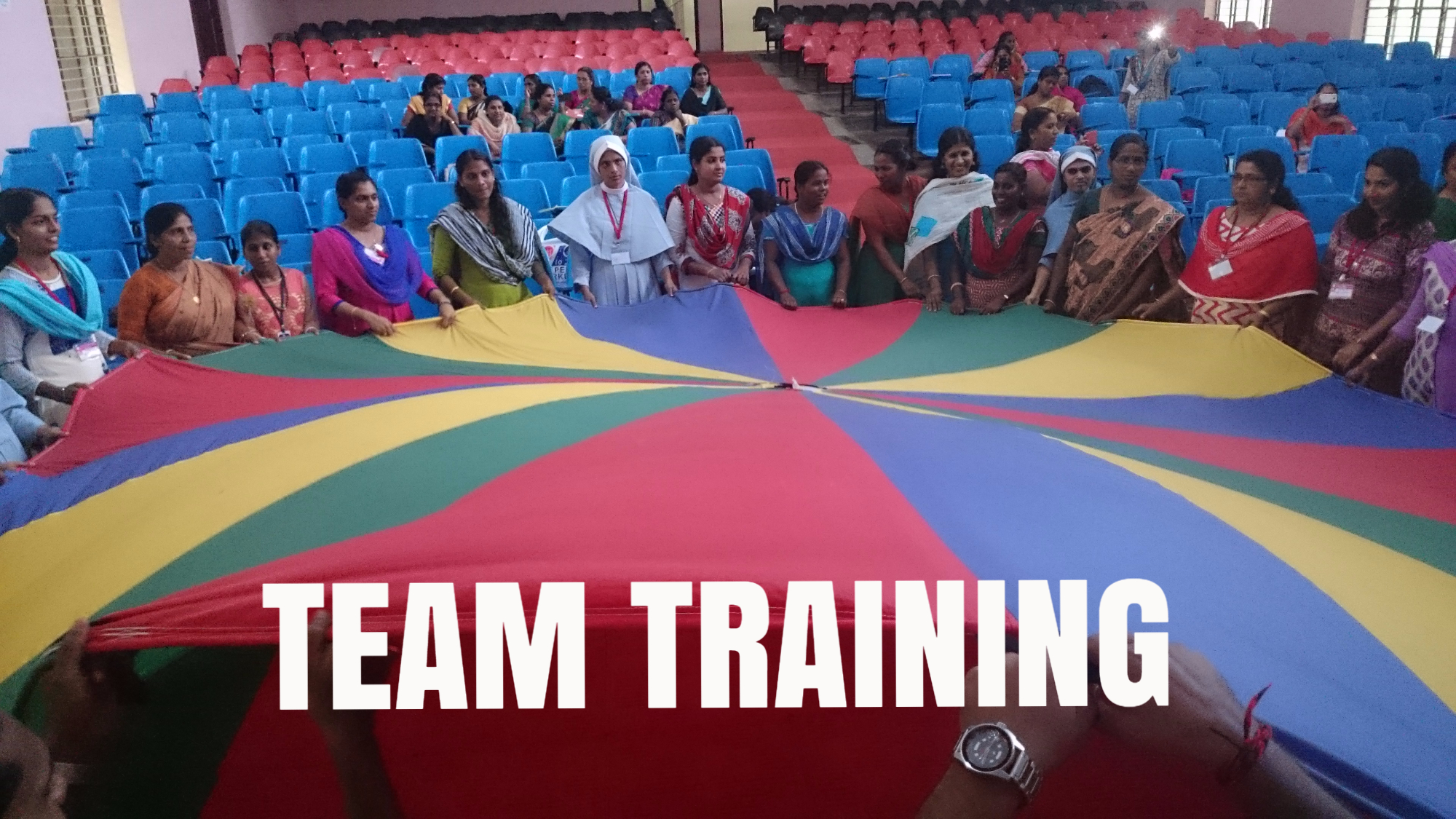 Training courses
For professionals...
Sensory strategies and home adaptations - 1 day
For professionals working with children who have sensory processing difficulties.
Introduction to sensory processing difficulties
Identifying sensory processing difficulties using case studies and discussion
Strategies to manage behaviour routines - including calming routines and sensory social stories.
Designing home and bathroom adaptations that meet individual need
for parents, carers and educators...
Sensory strategies around the home to promote independence – 1 day
For parents and carers working with children who have sensory processing difficulties. Content includes:
Introduction to sensory processing difficulties
Identifying sensory processing difficulties using case studies and discussion
Identifying your own sensory sensitivities
Strategies to manage behaviour routines at home –
Including calming routines and using a sensory diet.
Activities and practical demonstrations
Including make your own social stories.
Take away action plan
Create, Play, Move and Learn – 1 day
With lots of practical exercises and demonstrations this course covers creative child development and shows you why creativity matters for all the children that you work with. It will give you ways to understand their play and help them develop and learn. It takes you through the foundation stages of child development and looks at how they learn through arts and play from a creative arts and play therapy perspective. All children need to play and be creative and this course explains why and gives you skills to help the children you work with become happier, more confident and build a solid foundation for learning and making friends in later life. Copyright CreateCatt PTE
Developmental Play – 3 days per course
Become a developmental play practitioner with this new certificate course which introduces participants to developmental theory and practice. Copyright CreateCatt PTE
Level 1 – Basic certificate in Developmental Play
Level 2 – Certificate in Applied Developmental Play
Level 3 – Advanced Practitioner in Developmental Play
For training cost and availability please contact me