Personal Assessment for Children
OT Consultant can provide independent assessments for children with physical difficulties and sensory processing needs.
Caroline Molloy Clay is trained at sensory integration level 3 and is also a kids NLP practitioner. She has attained level 3 as a Neuro dramatic play therapist with Dr Sue Jennings and is a licensed trainer of the Developmental Play certificate from CreateCatt Pte, Singapore.
Add to that 25 years experience in equipment and housing adaptations, you will see I have a lot to offer.
We can also provide training in sensory processing for parent groups and organisations. Take a look at our training packages for more information.
Questions ?
"My child has sensory processing problems, what can I do to help him ?"
"My son hates water and will not go in the bath, how can I help him manage his personal care ?"
"My daughter has physical difficulties and I need some advice on how I can adapt my house for her "
Whatever your question you can talk it through with me. As an Occupational Therapist I can help you find and choose the right solution that meets your needs whether its advice on equipment, sensory needs or adapting your home.
How much will it cost?
This is an important question. I keep costs as low as possible but it would be helpful to discuss your individual needs so that I can give you the best idea about the costs involved. If you live outside of an area I can travel to, I will recommend you to another service or Occupational Therapist.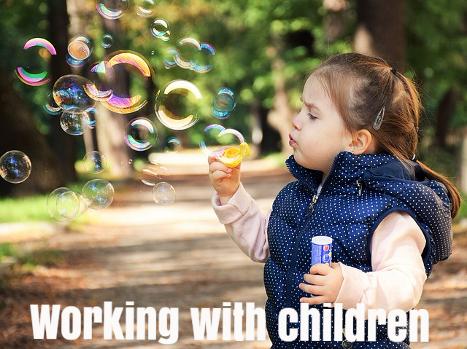 Here's some examples of how I can help you
Sensory strategies and diets
Social stories
Emotional and trauma work with neuro dramatic play
Bathing Assessments
Stair assessments
Moving and Handling equipment including hoist installation assessment
Home extensions - advice on individual needs
Postural seating assessments
Training